Welcome to Beth Brownstein Doula & Lactation Support Services
I am dedicated to providing supportive birth and breastfeeding services to women and their families.
I am a International Board Certified Lactation Consultant and Certified Birth Doula serving all of New Haven County, Eastern Fairfield County and Middlesex County. Additionally I'm a Lamaze Certified Childbirth Educator teaching classes based on the Lamaze philosophy. I have worked in women's health care for over 35 years and have been attending births and supporting families since 2004. I have a lot of practical experience as well as extensive training and I'm the mother of two amazing girls.

As an International Board Certified Lactation Consultant (IBCLC) I offer home visits, facilitate several breastfeeding support groups, teach prenatal breastfeeding classes and provide phone support.
I'm a member of the International Lactation Consultant Association (ILCA), United States Lactation Consultant Association (USLCA), New Haven Breastfeeding Roundtable, Women of Wellness CT (WOW), DONA International, Lamaze International, and the Coalition for Improving Maternity Services (CIMS).
As a Lamaze Certified Childbirth Educator (LCCE) I teach both group and private classes based on the six Lamaze Healthy Birth Practices. The Healthy Birth Practices represent "evidence-based care," which is the gold standard for maternity care worldwide. Evidence-based care means "using the best research about the effects of specific procedures, drugs, tests, and treatments, to help guide decision-making.
I have a wide variety of hobbies and interests but the thing I am most passionate about is babies, birth and breastfeeding. I believe that every woman deserves the benefit of doula support throughout her labor, birth and during the transition into parenthood and never has to feel alone or unsupported through such a momentous occasion. My role is to make sure my clients have the information to make truly informed decisions, mother the mother, and support the family as a whole.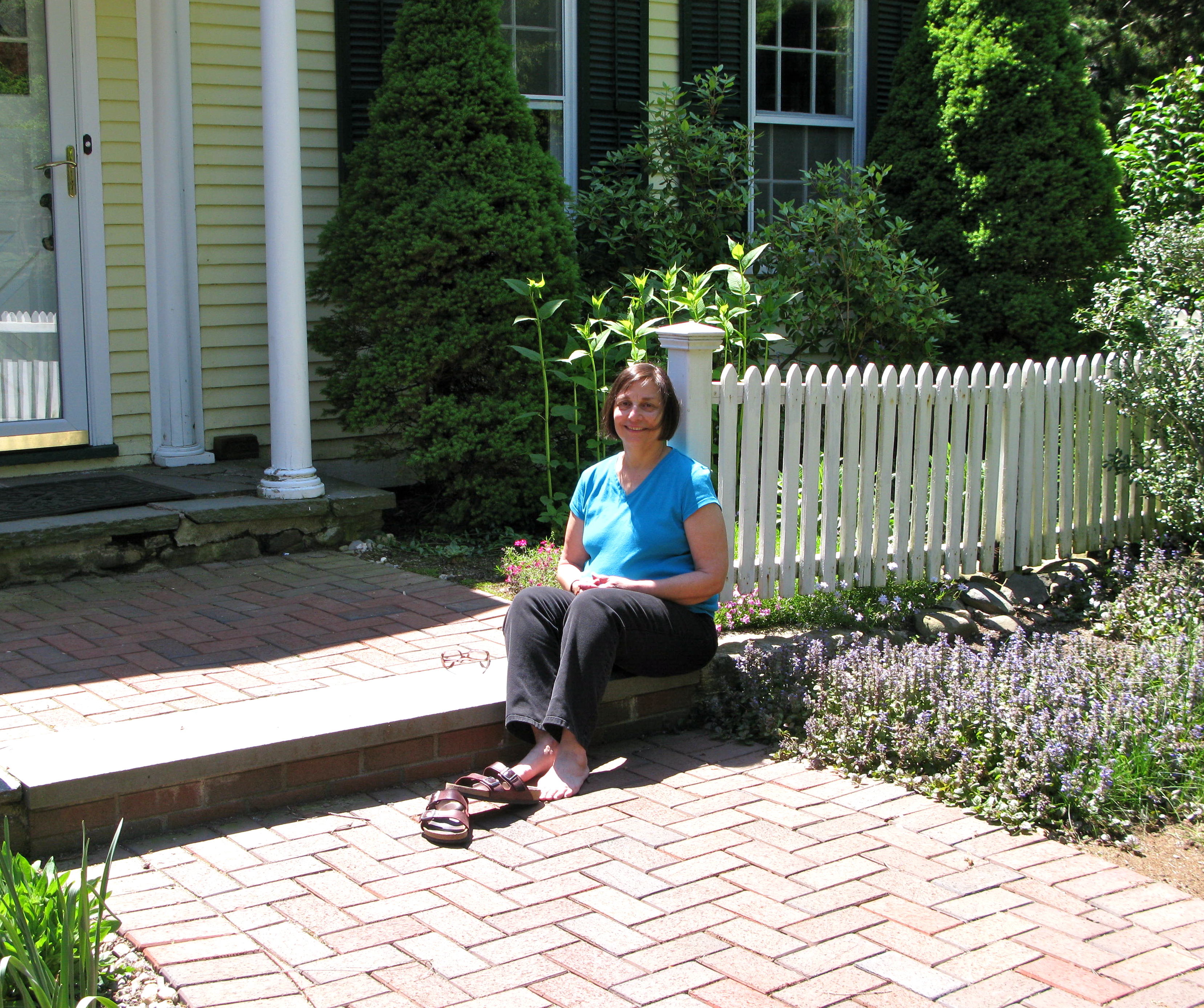 I believe that birth is a natural, normal process that should be respected, and allowed to happen the way nature intended. That said, I understand and respect each woman's own individual philosophy of birth and will support her and her choices.
My ultimate goal is to support you in achieving the birth you desire and to help you have a rewarding and successful breastfeeding experience. Every woman, every birth, and every baby is unique and special.