Research shows that mothers who receive help in the early days
tend to have an easier time breastfeeding and tend to breastfeed longer.
I am an International Board Certified Lactation Consultant and can help you with the following issues and more...
Getting started with breastfeeding
Establishing your milk supply
Engorgement, plugged ducts, mastitis
Low /over milk supply
Returning to work / Pumping
Any other breastfeeding questions, concerns or issues
Prenatal Breastfeeding Classes Recommended for all parents to gain knowledge about breastfeeding, how making milk works, and strategies for success.This class is offered in a group or individual setting.
2.5 Hours
I am in-network with Aetna insurance, and most members are entitled to at least six (6) lactation consultations with no out-of-pocket costs.
For out-of-network clients, payment is due at the time of service. I accept cash or check. I will provide all out-of-network clients with a "superbill", a detailed receipt which you may submit to your insurance for reimbursement. **Insurance Reimbursement Help
To Schedule an In Home Visit, Email doulab14@gmail.com or Call 203 530 9053
Initial Consultation: A private in home visit which includes a detailed written care plan, a report to your health care provider, and phone or email follow-up as needed, until the problem is resolved or improved.
2 hours (sometimes longer)
$250.00 - $300.00
Follow Up Consultation
$175.00
Prenatal Consultation: We will discuss the basics and benefits of breastfeeding, how breastfeeding works, ways to avoid and overcome common breastfeeding issues and how to know if things are going well.
$150.00
Call 203 530 9053 or email doulab14@gmail.com for more information
The Basics of Breast Massage and Hand Expression https://vimeo.com/65196007
There are many benefits of knowing how to hand express breastmilk from the breast.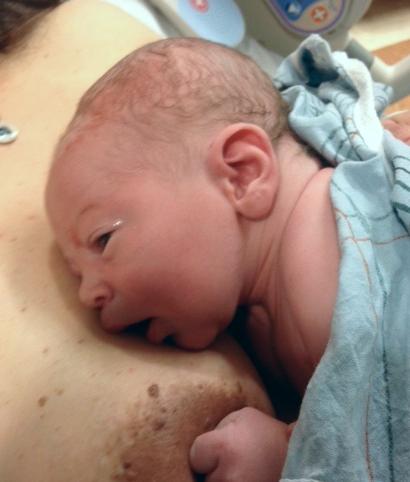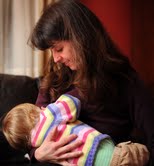 Articles
To See A Lactation Consultant
What to Expect When You See a Lactation Consultant