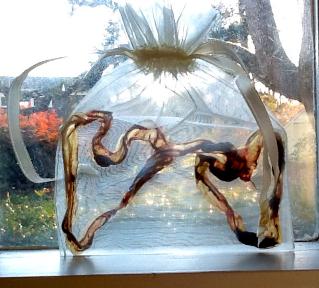 Placenta has been used in Traditional Chinese Medicine for centuries for a variety of applications, including helping new mothers to heal and recover quickly. Encapsulated placenta has been said to shorten healing time, increase energy and assist with uterine involution following birth. Many mothers report that taking their placenta helped them prevent postpartum mood disorders and depression that commonly follows childbirth. Beth Brownstein has had in-depth training in the TCM Method of Placenta Encapsulation.
Contact Beth
if you are interested in having a happier, healthier postpartum.
Placenta Tincture is said to have the same great benefits of encapsulation with a longer shelf life. You can add a tincture to your Placenta Services if you so choose. You can also elect to have placenta art prints made during your preparation, pictured above. Placentas are Kosher and many vegans and vegetarians also partake of these wonderful services without issue.

Contact Beth

for more information about placenta services to help you or a loved one to have a great postpartum.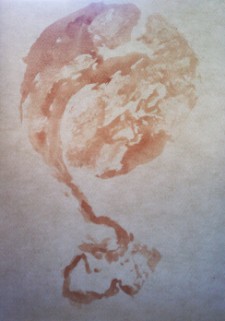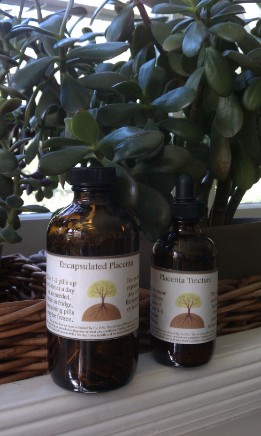 An average placenta generally yields 75-140 capsules + tincture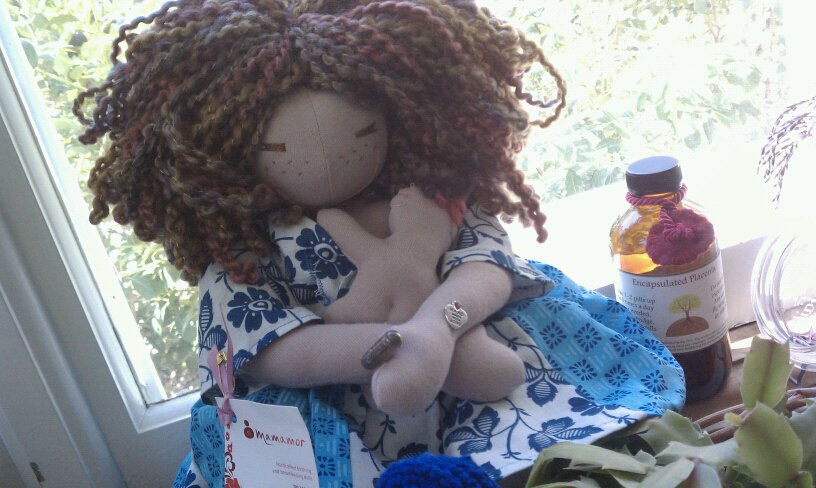 A brilliant handmade MamAmor birthing & breastfeeding doll, nursing her baby and happily taking her wonderful placenta capsules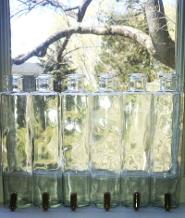 The information on this page has not been evaluated by the FDA. Connecticut Placenta Services does not intend to make medical treatment claims. Services provided are not clinical, pharmaceutical, or intended to diagnose or treat any condition. Families who choose to utilize the services on this page take full responsibility for their own health and capsule usage.